FRESH Burgers, COLD BEER, live music, good people
If you take enough wrong turns, we'll be hard to miss!
Located in Maple Park, The Pub is a bar and grill known for fresh, never frozen burgers, daily specials, 5 gaming machines, numerous TVs, and the best 10,000 square foot outdoor bar/patio in Kane County!
This small town bar in the heart of Main Street opened its doors in the late 1800s and is claimed to have the oldest liquor license in Kane County! Through the years, the bar has taken on many names and owners - most recently in March 2018 when it became "The Pub!" Construction began shortly after to transform our 2 lots to the west into a 10,000 square foot patio. We also just completed our expansion to the east, and can now offer even more indoor dining and live entertainment opportunities! (Come check it out!)
Currently, The Pub features 2 bars (one indoors and one covered indoor/outdoor bar), indoor and outdoor seating, numerous TVs to watch your favorite sporting events live, 5 gaming machines, an outdoor stage for live music, a fire pit, 4 bag sets and 3 brass ring games. All that combined with delicious food and drink - we truly have something for everyone!
We are looking forward to seeing you at The Pub soon!
Phone
(815) 827-3452
Location
221 Main Street
Maple Park, IL 60151
Hours
M-Th 11a–1a
F-Sa 11a–2a
Su 11a–11p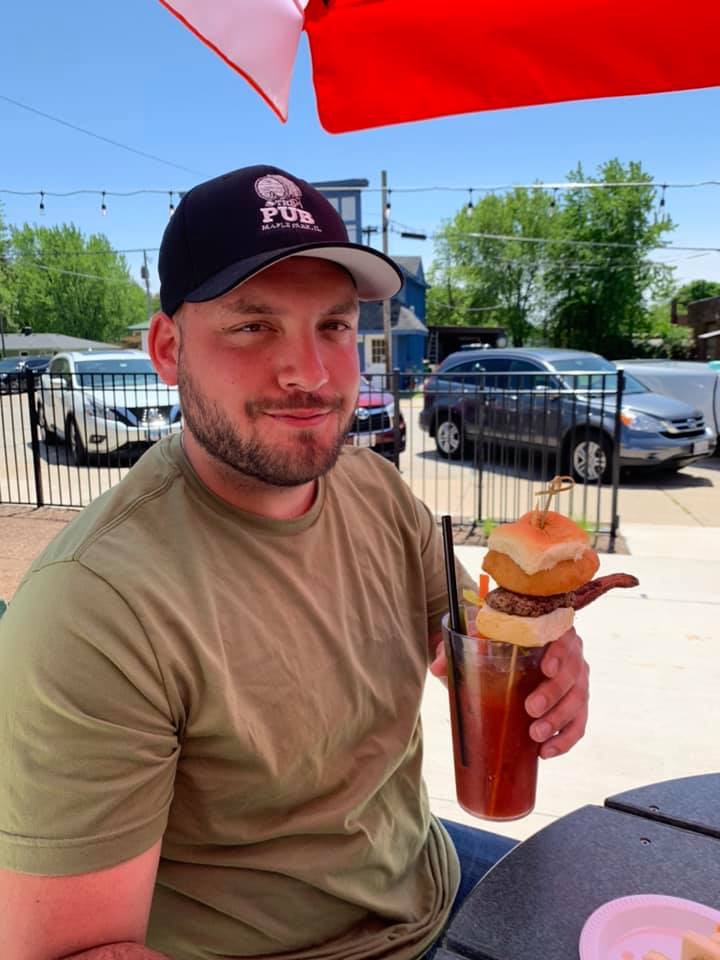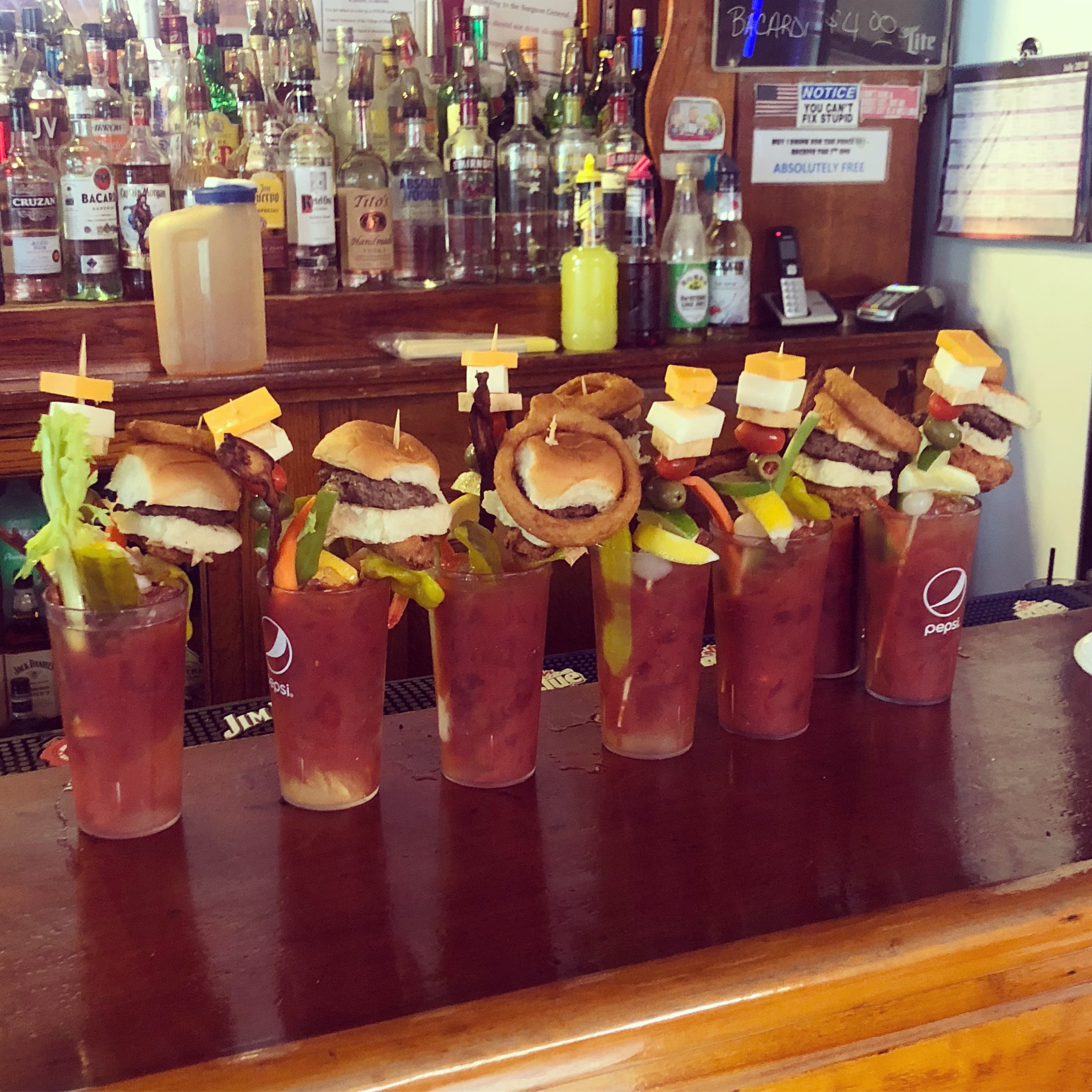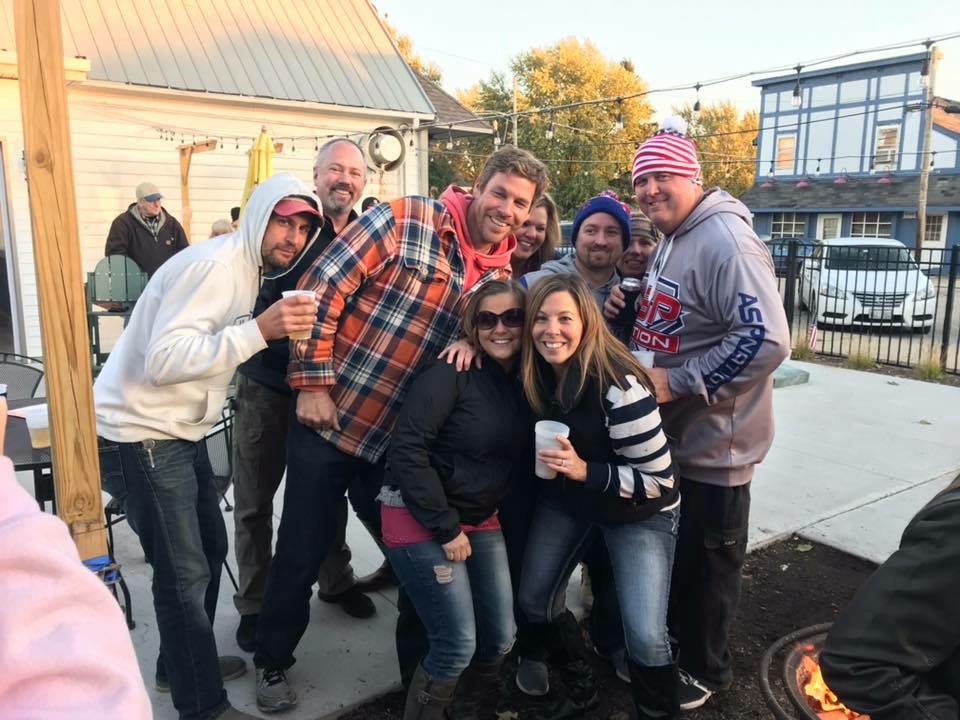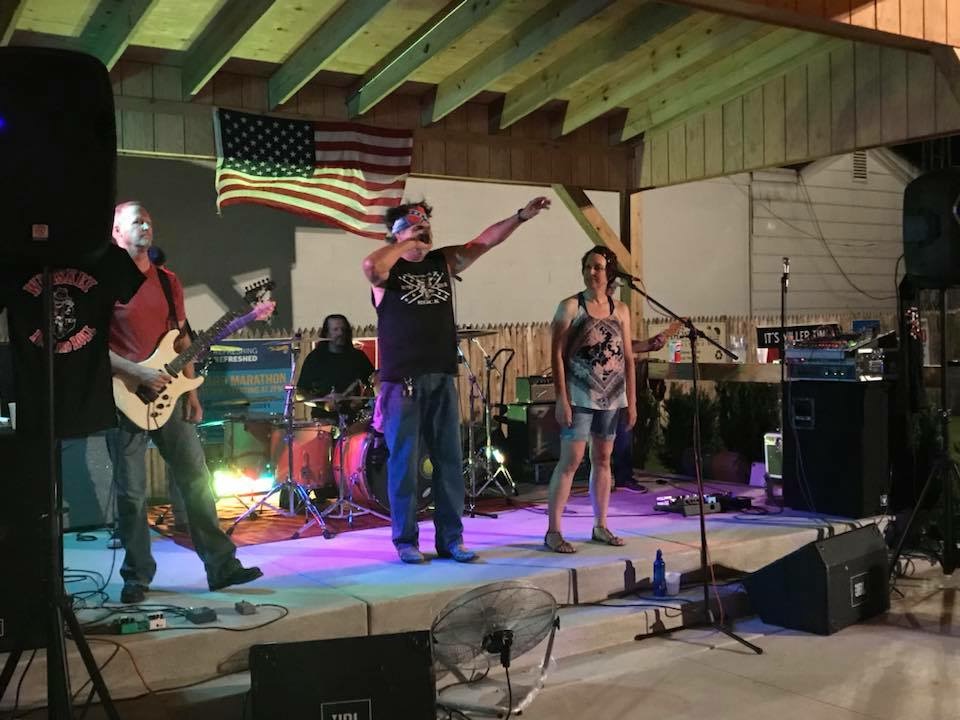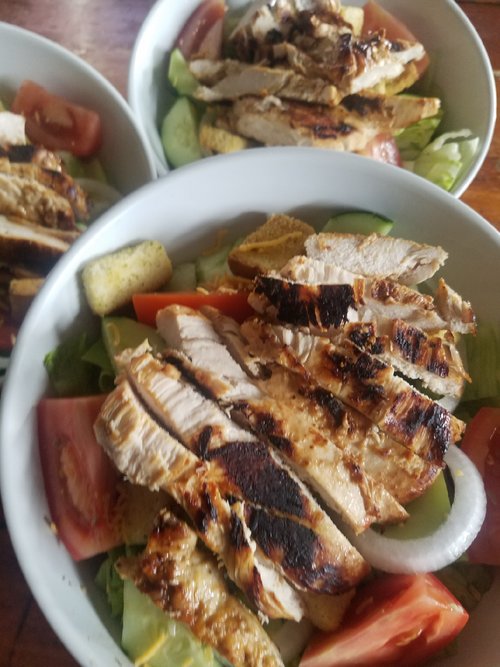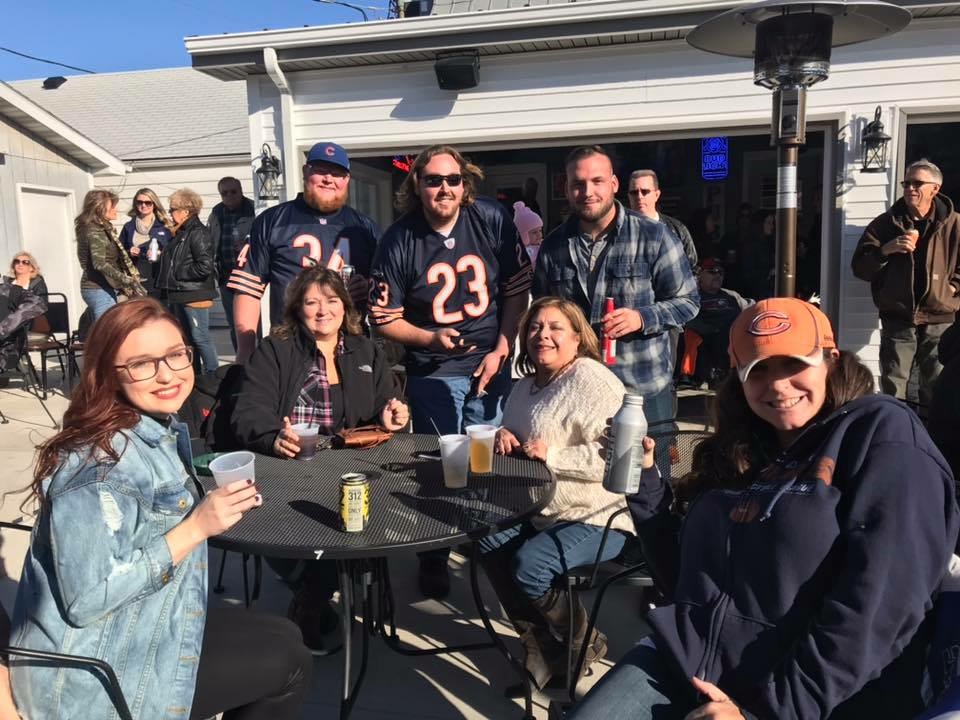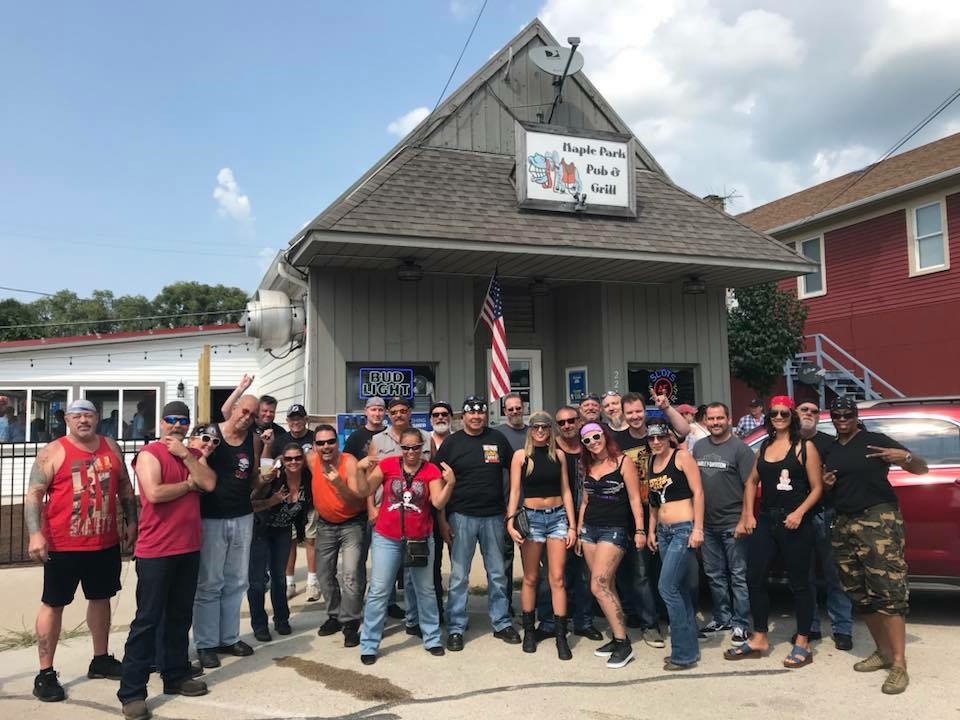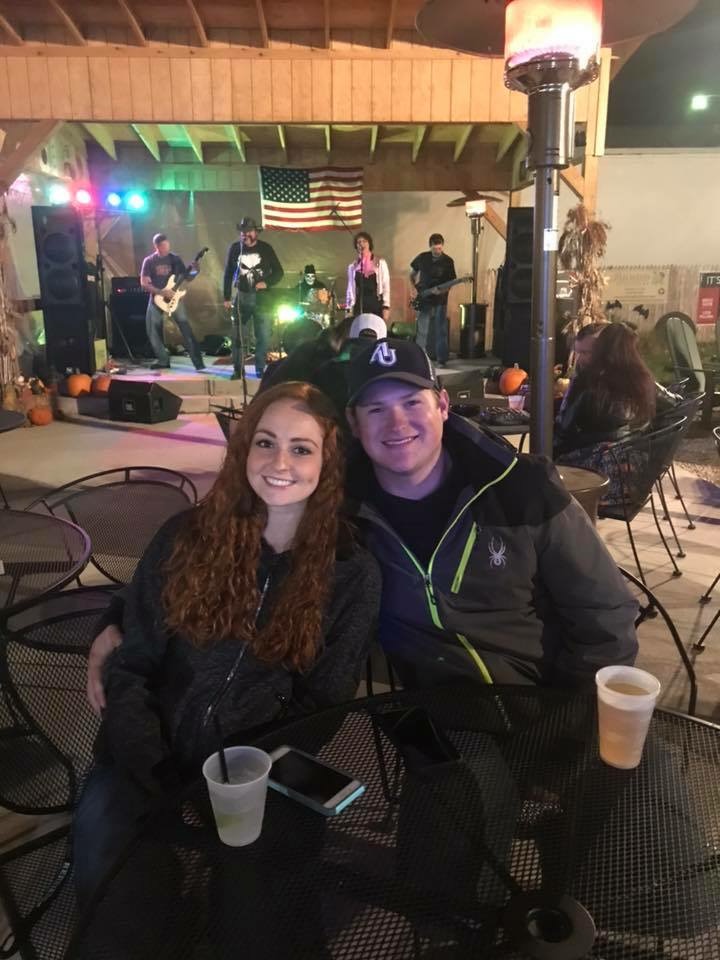 $2 Tacos
$6 Taco Salad
$6 Beef Burrito
$6 Beef Chimichanga
$8 Ultimate Nachos
$0.75 Wings
$1.75 16 oz. Drafts
$3.50 Margaritas
$7 In-House Smoked Pork Chop Sandwich with coleslaw and chips
$2 Beers
$3 Well Drinks
$4 You-Call-Its
$5 Hamburger with chips
$6 Cheeseburger with chips
$7 Pork 'n Burger
$7.50 Hangover Burger
$3.75 Smirnoff drinks
$7 In-House Smoked Pulled Pork topped with coleslaw and chips
$6 All-You-Can-Eat Pasta with marinara and garlic bread from 5-9pm
$2 Additional for Meatballs
$7 Italian Beef Sandwich with fries; add Cheese for $0.50 extra
$20 Steak Dinner Special from 5-9pm
16 oz. NY Strip or Ribeye, served with baked potato, vegetable and salad bar
$7 Salad Bar only
$9.75 All You Can Eat Fish Fry from 5-9pm (First Friday of the Month only)
Served with tartar sauce, coleslaw and french fries
$3.75 Captain Morgan drinks
$6.50 Junior Mushroom Swiss Burger with french fries
$8 Chicken Parmesan Sandwich
$4 Bacardi Drinks
$9 Hangover Burger with french fries
$7 Three (3) sliders: In-House Smoked Pulled Pork or Cheeseburgers
$10 Ultimate Bloody Mary with draft beer chaser